Custodial Department
The Custodial Department

Information for staff:

The custodians have a daily routine that does not require a work order. However, if you have reserved our facilities and need the help of our custodians, please enter that information in the Facilities Use request.

We average around 116 employees, and we work 3 shifts :

6:00 am - 2:30 pm

11:00 am - 7:30 pm

2:00 pm - 10:30 pm

If you are interested in becoming a custodian, please visit Burleson ISD's Human Resource page. The job openings will be listed there.
Meet the Custodial Supervisors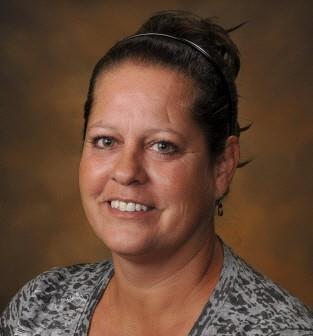 Phone: 817-245-1014
Email:
Degrees and Certifications:
Rita Cole

Rita Cole - Custodial Supervisor

Rita has been with the District since 2004. She oversees the daily operations of the Custodial Department. One of Rita's priorities is to ensure that our students and staff are learning and working in a clean and healthy environment.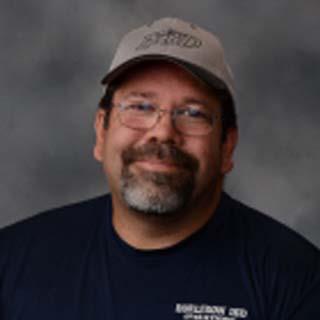 Phone: 817-245-1014
Email:
Degrees and Certifications:
Mike Ries

Mike Ries - Nighttime Custodial Supervisor

Mike oversees the custodial staff in the evenings. And like Rita, his priority is to ensure that our classrooms, offices and other common areas, are clean and healthy.