BISD Safety & Security

The safety and security of students and staff is Burleson ISD's first priority. We are dedicated to providing a safe and secure environment for the students, faculty, staff and visitors on our campuses. In order to support that commitment, we have a comprehensive emergency operations plan that addresses emergency prevention, mitigation, preparedness, response, and recovery procedures relevant to natural and human-caused disasters. We continuously work with first responders to review and reinforce all safety procedures on and around our campuses. Also, as part of the plan, each campus practices multiple drills (lockdown, secure, shelter, evacuate, hold) throughout the year. This allows our district administrators to be sure faculty/staff and students know the correct procedures in the event of an emergency. We are ready to provide for the safety and security of your children and others if the need arises.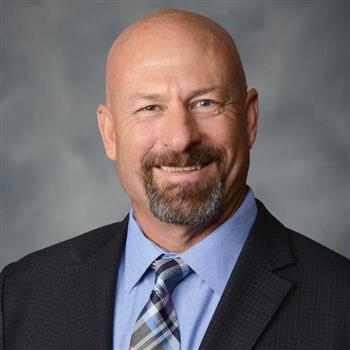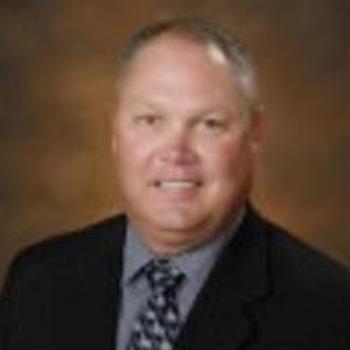 Emergency phone numbers

Burleson Police Department - 817-426-9903

Burleson Fire Department - 817-426-9170

Poison Control - 1-800-222-1222
Burleson ISD is committed to providing a website that is accessible to the widest possible audience, regardless of technology or ability. This website endeavors to comply with best practices and standards defined by Section 508 of the U.S. Rehabilitation Act. If you would like additional assistance or have accessibility concerns, please contact us at webmaster@bisdmail.net or 817-245-1000. We are always striving to improve the accessibility standards of our website.