Return to Headlines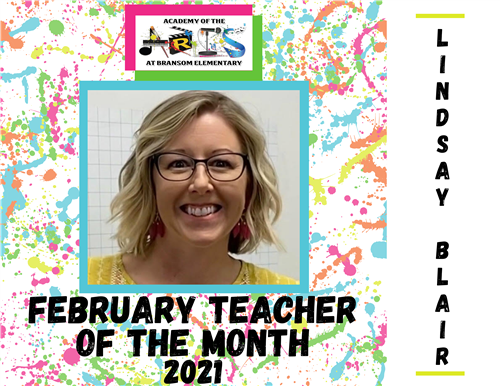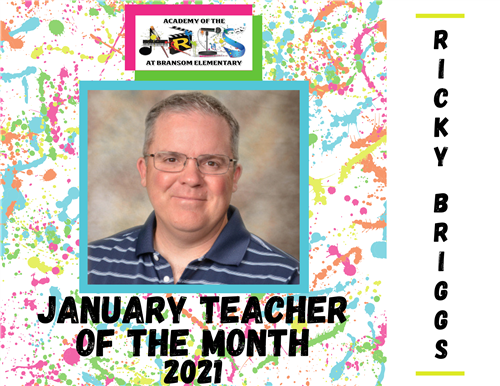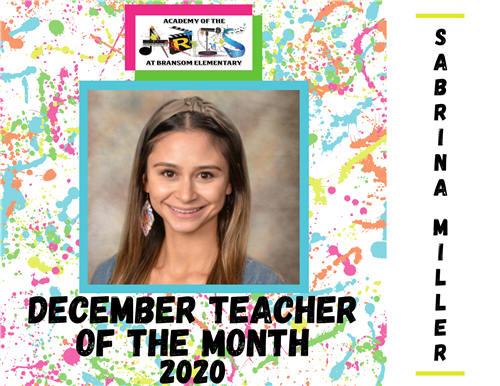 Sabrina Miller has been with BISD for 5 years.
She loves spending time with her dog and taking care of her plants.
Sabrina has a heart of gold and is such a special person. She is a wonderful friend and co-worker. Her patience and natural ability to adapt to her surroundings are seamless. Sabrina's student are so lucky to have her.
Emily Borchardt, Kindergarten
Sabrina has a very challenging job, and we are so forturate to have her working here with our students everyday!
Jennifer Moffatt, Special Education Teacher
---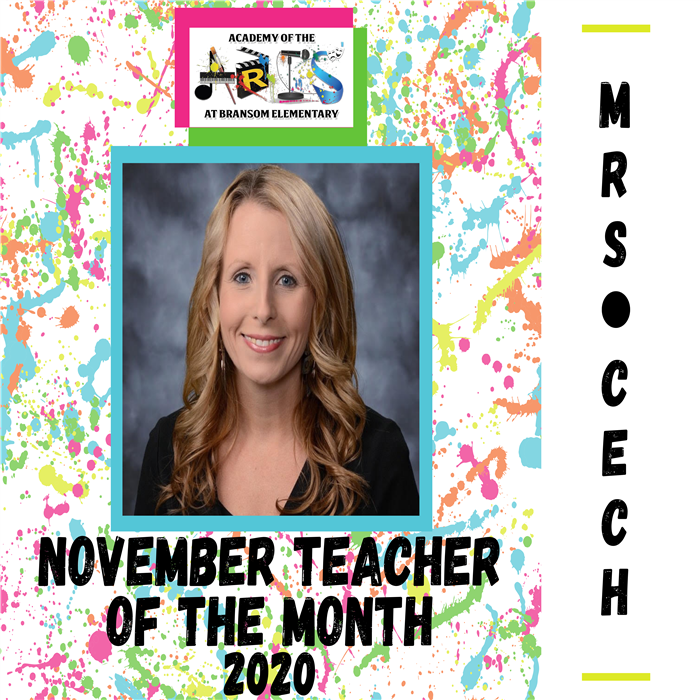 Mrs. Cech has been with BISD for 13 years. She loves spending time with her family, playing games, doing crafts, reading and of course shopping.
Leslie is an amazing teacher because she is always willing to help. If she doesn't know the answer to your question, she will do everthing she possible can to find out for you. She listens to what you have to say and never judges anyone. One of the best people I know.
Stephanie Kveum, Receptionist
Leslie always gives 150% in everthing she does in the classroom. She is always prepared and never gives up, no matter how hard it is. Leslie is an asset to our campus and my team. She is an awesome librarian, but an even more awesome 5th Grade teacher!
Nicki Michler, 5th Grade Teacher
---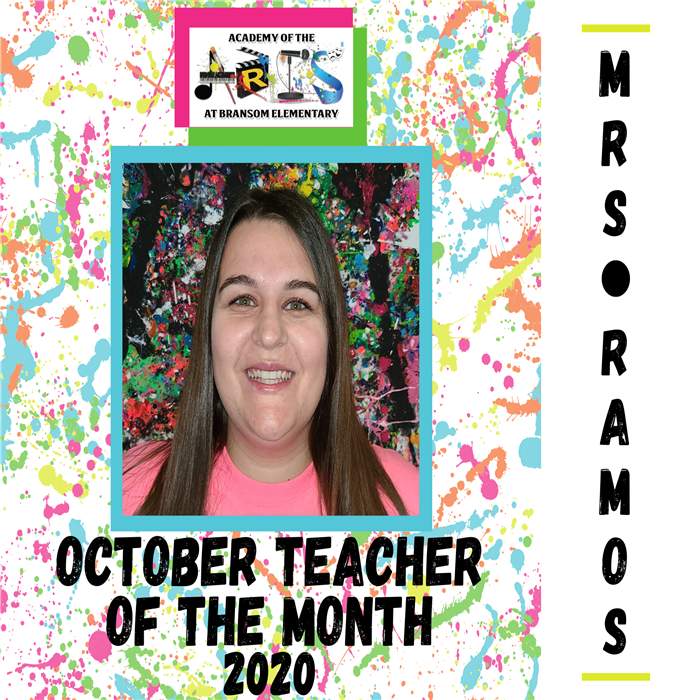 Mrs. Ramos has been with BISD and at Bransom Elementary for 3 years.
Megan has been my "go-to" when I have issues with Schoology and Stemscopes. She is always willing to help with a smile!
Kristin Olsavasky, Kindergarten Teacher
Megan Ramos...literally tutored us all in Schoology and created things to make our lives easier in all her "free time".
Lindsay Breaux, 4th Gr. Teacher
---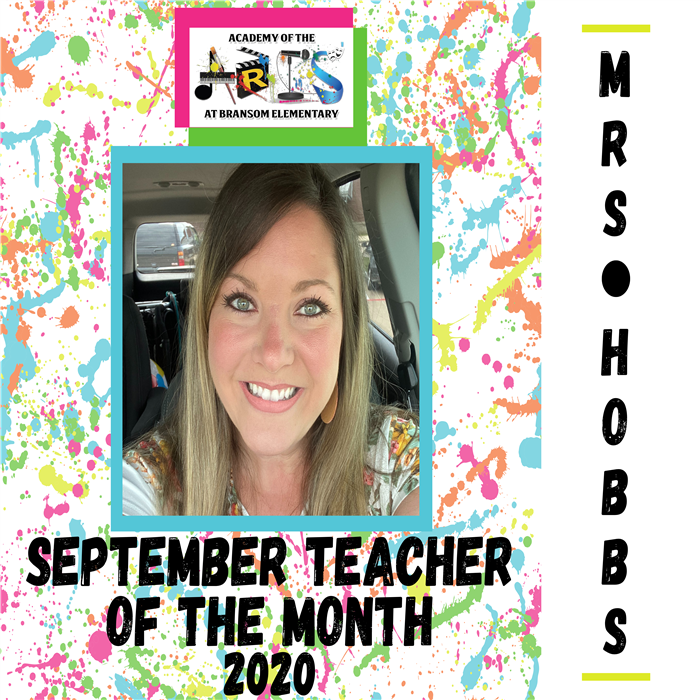 Mrs. Hobbs has been teaching 11 years. This her 3rd year with BISD, and her 1st year with Bransom. We are so happy to have her join the Bransom team!
We are so blessed to have Mrs. Hobbs join our Bransom family. Her hard work shows in the announcements and the students enjoy their time with her.
Mrs. Michler 5th Gr
She has done such a fantastic job! She hit the ground running and hasn't stopped yet! She is a welcome addition to our Bobcat family.
Mrs. Cech Librarian/5th Gr
We are thrilled to have Mrs. Hobbs as part of our Bobcat team. She is energetic, knowledgeable, and radiates positive energy throughout the campus! She is inspiring our students to express themselves with the camera, on screen and behind the lens. The announcement videos Mrs. Hobbs facilitates continue to elevate our school spirit and unite our campus. She also has gone out of her way to assist other teachers by creating an extra meeting room on campus and being a support perosn wherever needed. Mrs. Hobbs is a true blessing to all students and staff.
Jennifer Grace Theatre Arts Teacher